We firmly believe in supporting our community- where we raise our family as well! We let our actions speak loudly and work hard to positively impact Clear Lake and the entire Bay Area!
CCISD and Pearland ISD PE Tennis Programs
SSE takes care of the cost of our staff of BARC tennis pros to go into the CCISD schools and provide tennis instruction in PE classes at no fees for students! We want all students to be exposed to this amazing sport and try and foster a curiosity and passion for the sport!
We have provided services to:
Armand Bayou Elementary School
Falcon Pass Elementary School
North Pointe Elementary School
Seabrook Intermediate School
Whitcomb Elementary
CCISD, Pearland ISD, & Beaumont ISD Teachers In-Service Training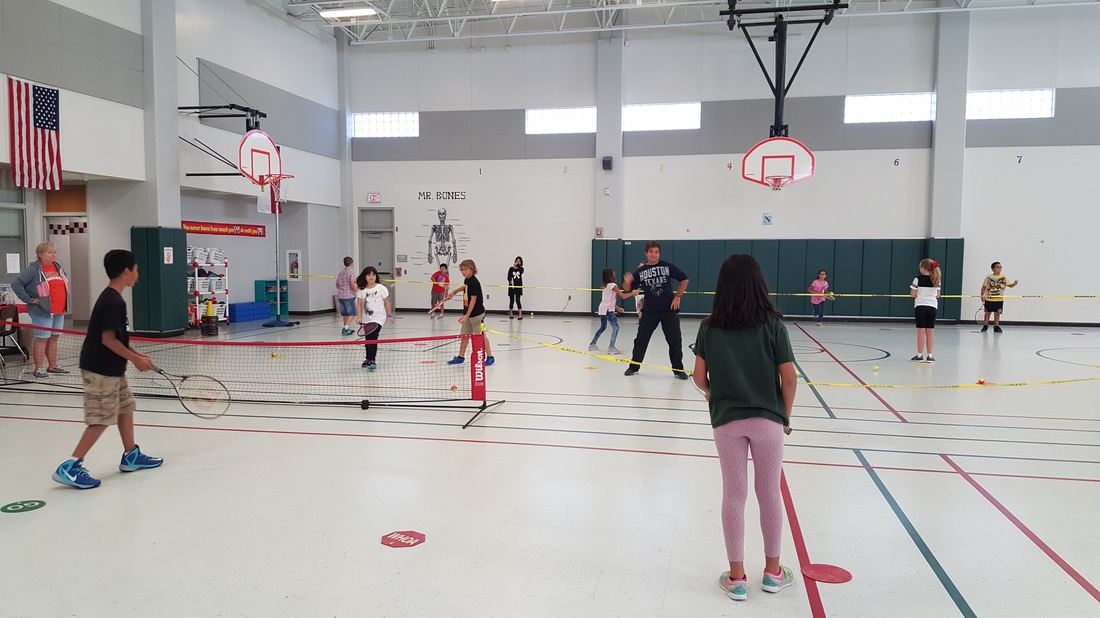 BARC Invests In Our Players!
We have provided tens of thousands of dollars each year in scholarships to youth to extend their tennis training opportunities to fully develop in the BARC Junior Academy system!
​BARC is the Official Tennis Provider for:
School Tennis Booster Club Sponsorship Provided by BARC
Dawson High School
Friendswood High School
Pearland High School
Clear Brook High School
Clear Springs High School