Bay Area Racquet Club community partners are companies and organizations that support & advertise with Bay Area Racquet Club. We have a unique synergy with our clientele to help grow each of their businesses!
Become Our Community Partners!
Our success and value are measured by our relationship with our community organizations and businesses. If you are interested in becoming a partner with Bay Area Racquet Club, please contact: Eric Striesfeld at: 832.428.5048, or info@bayarearacquetclub.com.

Jen & Tu Tran
Real Estate, Keller Williams
Jen & Tu Tran (Owners), are an amazing family with a passion for tennis. Hard working individuals who can take care of all of your real estate goals.
Direct & Cell: 832.646.2674
Fax: 713.231.5301
Pager: 281.412.4141
Address: 950 Corbindale Rd, Ste 100, Houston, TX 77024
Website: www.jenfinehomes.com
Jolyn Brand, M.Ed – Independent Education Consultant
Complete confidence and knowledge throughout the process, along with online access to the college planning dashboard
Find student's career path and intended college major early so you have time to register for the "right" electives and high school classes, align community service and extracurricular activities and position yourself for acceptance into strong academic programs
Peace of mind with college essays because they will all be professionally edited and proofread
Save money with increased scholarship opportunities, fewer transfers, and higher likelihood of graduating on time
Less chance of students changing majors, returning home after a year of college or dropping out because a bad match college (which all also saves parents money!)
Unlimited access to college consultant for questions or issues that arise during the school year and summer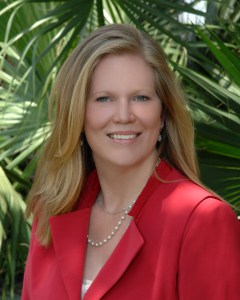 Dr. Meghna Dassani, DMD
Everyone in Dassani Dentistry's Clear Lake, TX dental office is an experienced dental professional committed to offering you the best care possible. They strive to pursue continuing educational opportunities and stay abreast of the latest dental industry trends.
Comfort & Convenience
At Dassani Dentistry our goal is to make our office as convenient, comfortable and efficient as possible. The best care in the world doesn't mean much if you can't access it. Our website contains all the office information you could need including our hours, available services and appointment scheduling.
Quality Care
Should you find yourself in need of dental care, you need an experienced dentist who will really listen to your concerns; a doctor who can promptly and effectively find and treat the problem. You need a friendly dentist who will teach you the best way to improve and maintain your oral health.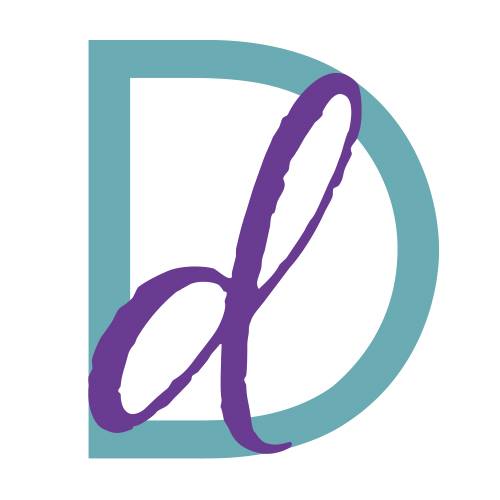 The Eye Clinic of Texas has provided eye care to Galveston County for over 40 years.  We specialize in LASIK and Cataract Surgery and treat eye conditions such as Glaucoma, Diabetic Retinopathy and Macular Degeneration.  We also have a full service optical shop and perform routine eye care for adults and children.
The Eye Clinic of Texas
Phone: 281-332-3937
1100 Gulf Freeway, Ste. 114
League City, TX  77573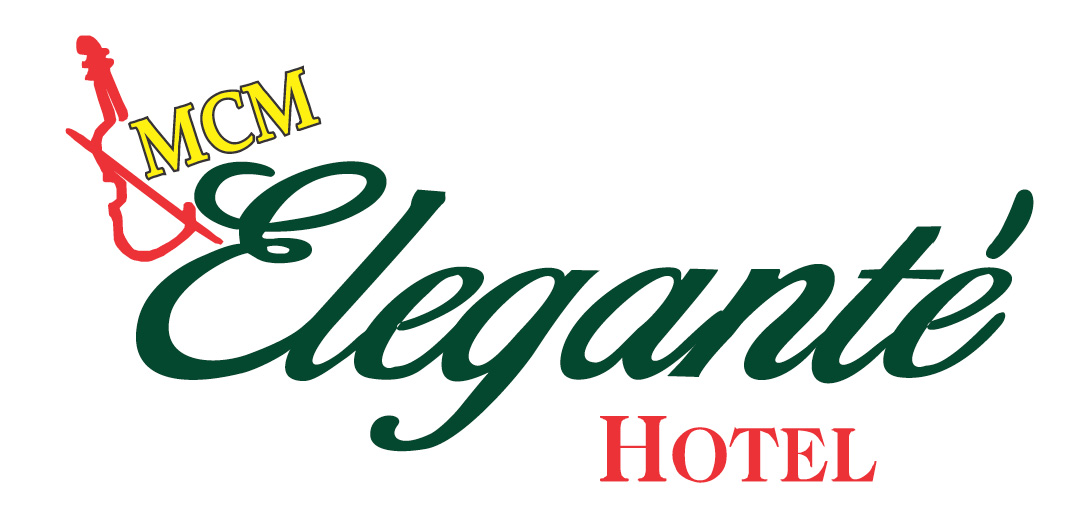 MCM Eleganté Hotel Beaumont, Texas
OFFICIAL HOST HOTEL
Located just minutes from Beaumont Tennis Academy
FREE WIFI
FREE Airport Shuttle Service
FREE Shuttle Service within the Beaumont City Limits
Tropical Outdoor Swimming Pool
Hemingway's Café – a Full-Service Restaurant
Starbucks® – Full Starbucks Beverage Menu with Pastries, Sandwiches & more
Tradewinds Tavern featuring Beverages, Wines, Sports & Live Entertainment
The Getway Day Spa – a Full-Service Spa featuring Massage, Facial & Nail services & more
Home of Beaumont's largest Meeting & Event Center
Beginning April 1st: All New ITZA PIZZA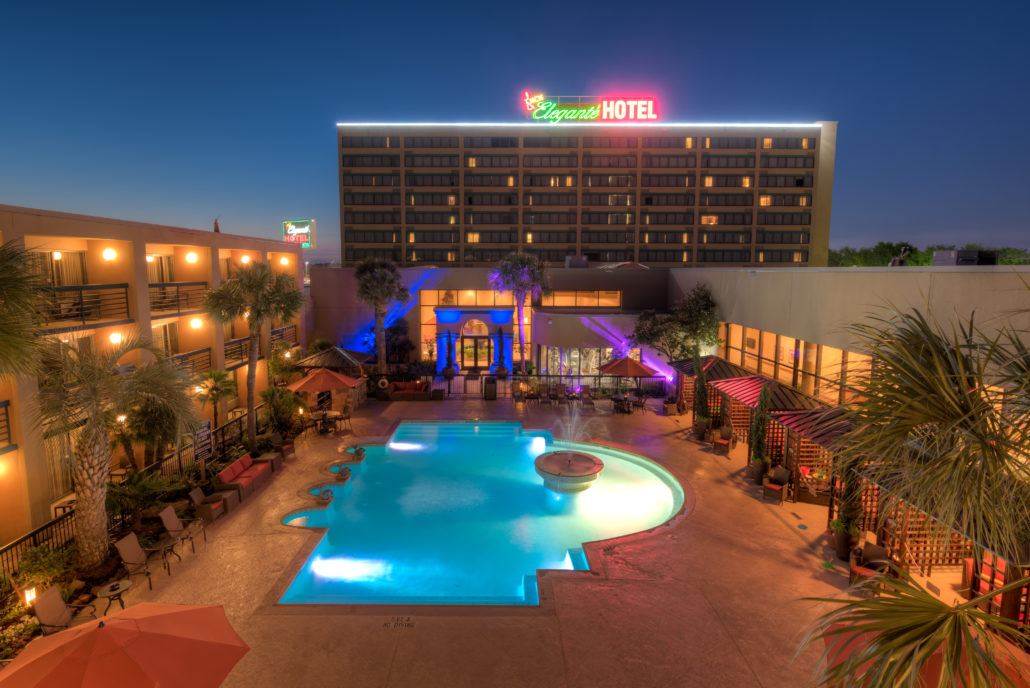 Everything You Need Under One Roof