Houston Ladies Tennis Association Team League
Member Benefits
FREE HLTA Weekly Team Drill when playing on BARC team.
FREE HLTA BARC League Fees
FREE Court time for fun matches
FREE Members ONLY leagues and club drills.
Non-Member Fees
$25 per HLTA team drill fee
$50 per season to BARC for HLTA league fees.
Could be a BARC guest with current club member no more than two times in a month
NO access to members ONLY leagues.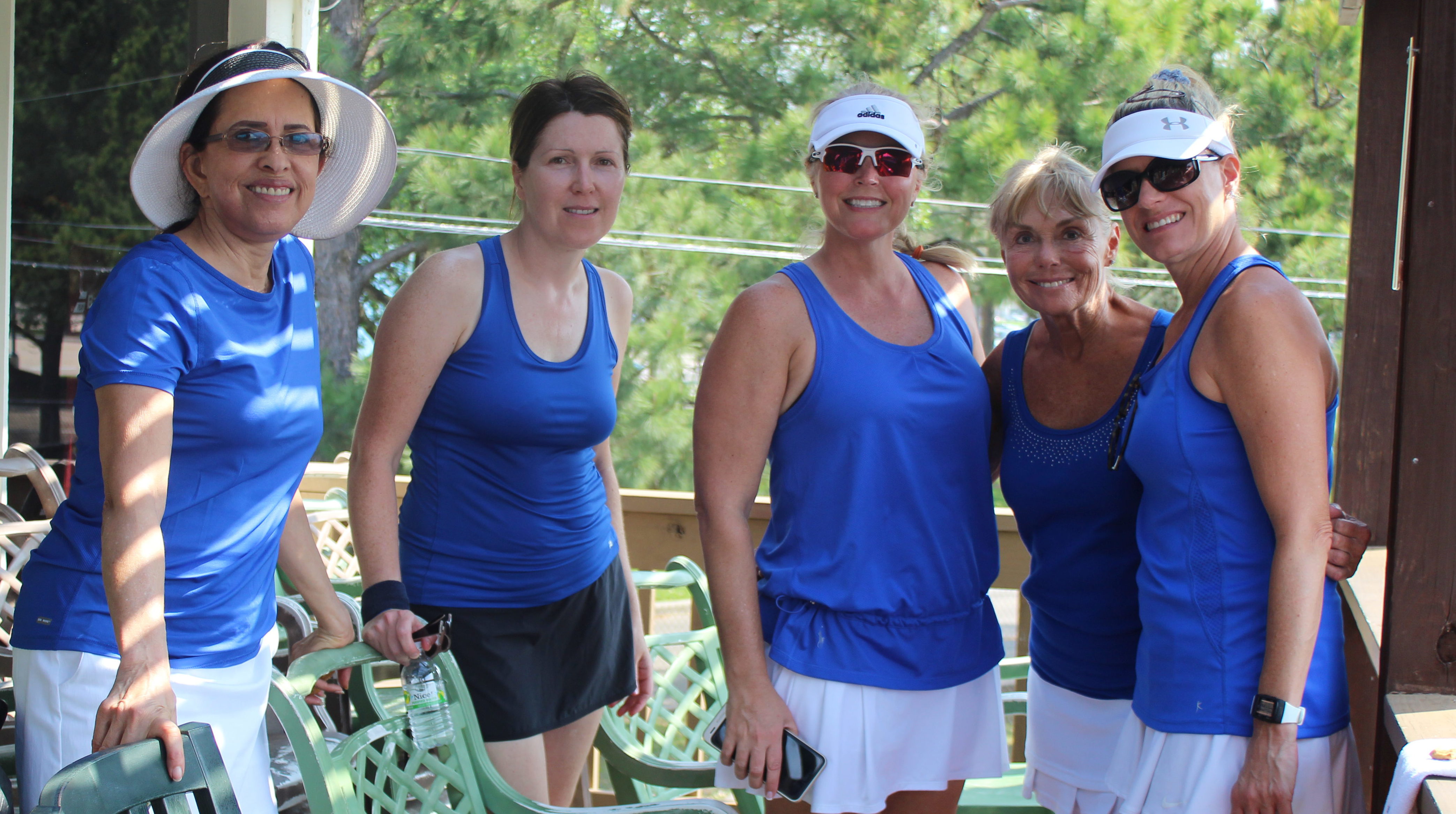 Policies:
Team Captain and co captain are required to be BARC members and are the direct line of communication to the staff.
50% of the team are required to have ongoing, active club memberships (this includes captain and co-captain).
Captains must submit their team roster 6 weeks prior to the first date of the season.
HLTA 2017 Annual Team Drill Calendar Overview
Spring 2017 Season: Week of January 11 – April 19 (15 weeks)*
Summer 2017 Season: Week of May 2 – July 1 (9 weeks)**
Fall 2017 Season: Week of August 21– November 6 (12 weeks)**
* NO Drill on Wednesday March 15th
** Dates will depend of HLTA season start date.