Houston Ladies Tennis Association Team League
LADIES PLAY DAY TRAINING 2018
ALL Level Ladies – Monday January 8th, Tuesday Jan 9th & Tuesday Jan 16th
10:00am- Noon
ALL Ladies HLTA players from Across Houston are welcome to best prepare for the upcoming HLTA Season!
Intense Drilling with Bay Area Racquet Club Teaching Professionals!
Coached Match Play will follow drills!
Per Player Fee $25 Member/ $30 Non-Member
Registration must be turned in with payment, NO REFUNDS.
LADIES MORNING PRE-SEASON DOUBLES TOURNEY
Monday January 22, 2018
Entry Fee $24 per player
Deadline: Entry Form must be called in or dropped off by Friday January 19, 2018
ALL DIVISIONS: Guaranteed 3 rounds of Competition.
NCAA style competition with (3) 8 game pro sets, no ad scoring with tie break at 7 games all.
Match Play will begin at estimated 9:00a.m. Monday January 22.
There will be snacks and drinks available throughout the morning.
No refunds after the entry deadline.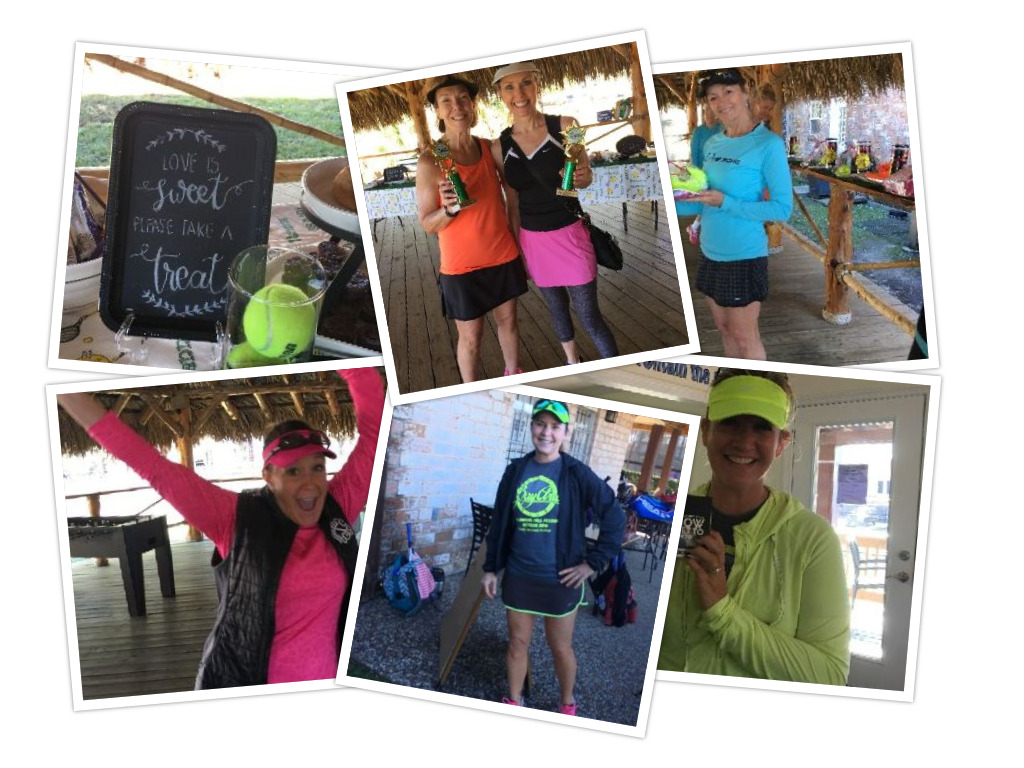 Member Benefits
FREE HLTA Weekly Team Drill when playing on BARC team.
FREE HLTA BARC League Fees
FREE Court time for fun matches
FREE Members ONLY leagues and club drills.
Non-Member Fees
$25 per HLTA team drill fee
$50 per season to BARC for HLTA league fees.
Could be a BARC guest with current club member no more than two times in a month
NO access to members ONLY leagues.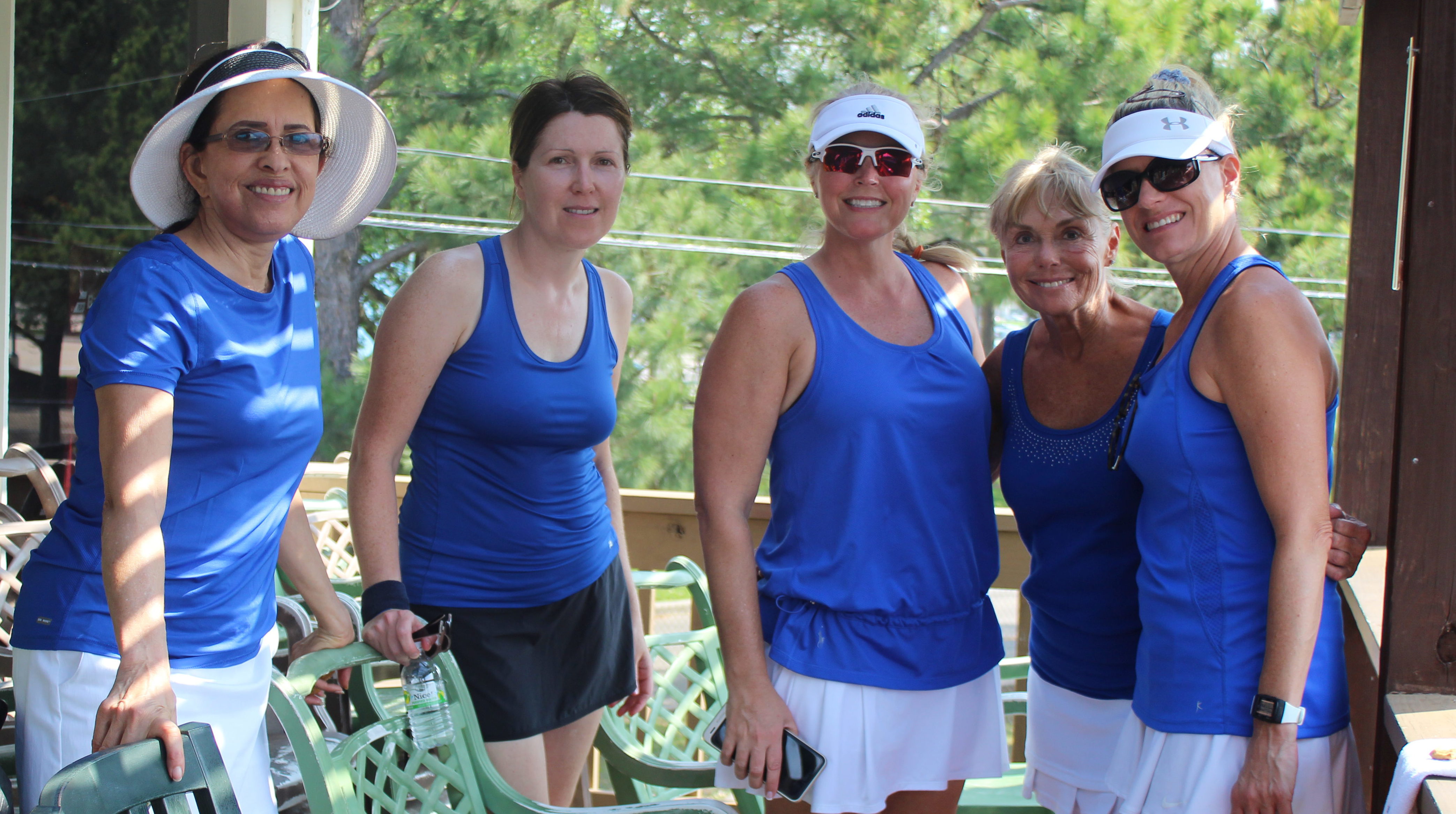 Policies:
Team Captain and co captain are required to be BARC members and are the direct line of communication to the staff.
50% of the team are required to have ongoing, active club memberships (this includes captain and co-captain).
Captains must submit their team roster 6 weeks prior to the first date of the season.
HLTA 2018 Annual Team Drill Calendar Overview
Spring 2018 Season: Begins Week of January 22nd
Summer 2018 Season: TBD
Fall 2018 Season: TBD
* NO Drill on Wednesday March 14th
** Dates will depend of HLTA season start date.