2019 Spring Break Tennis Camp
Enjoy a fun-filled day or week at BARC's Tennis Camp, Academy Training Camp, or Tennis + Academy Camp!

Monday March 11th – Thursday March 14th
Full Day Tennis & Adventures Camp                9am – 4pm
Students 6-13 years old will enjoy 4 hours of focused tennis instruction with our dynamic coaching staff.  This class is suitable for beginners to intermediate level players and will be grouped according to age and skill level on the courts.  At 1pm, they will enjoy a variety of camp activities including outdoor sports, video games, board games, table tennis, foosball, crafts & MORE! Camp will meet rain or shine. BYOL (Bring your own lunch). *Early and Late Pickup Options available*
Weekly Fee………….………………….. $229 BARC members/ $279 non-members
Daily Drop-in Fee………………………………….$75 members / $89 non-members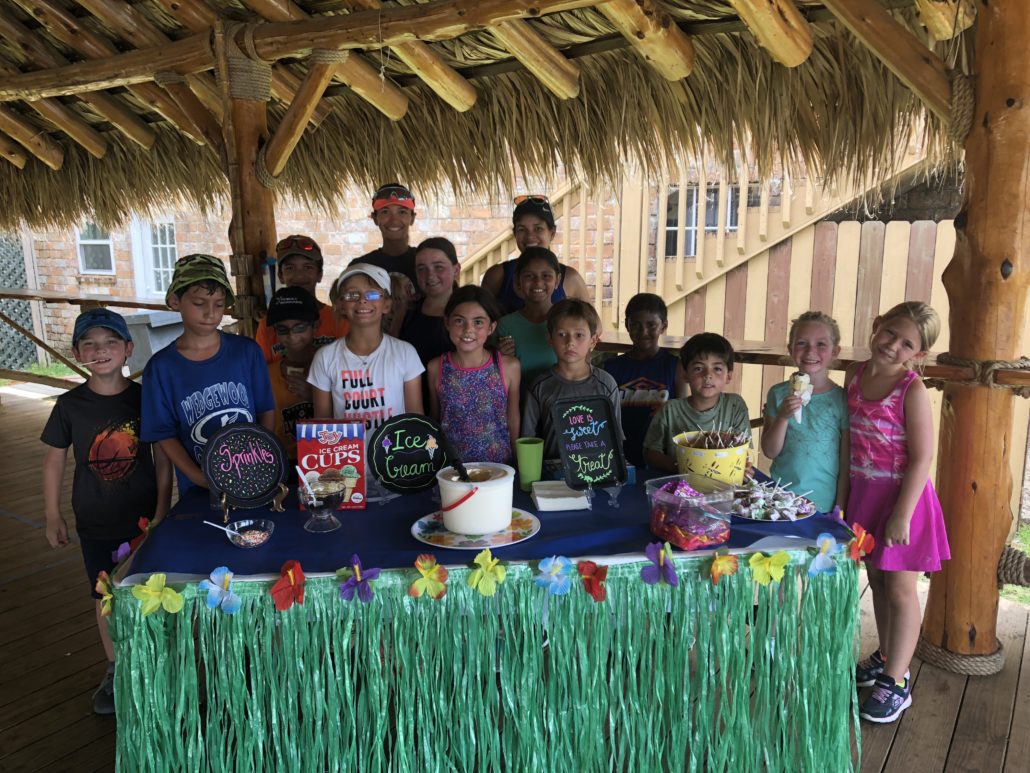 Tennis Camp                                                 9am – 1pm
BARC's Tennis camp is designed for beginning and novice level students as well as entry level school players, ages 6+.  This camp will allow players ample development time and is an amazing way to learn the proper stroke mechanics, tactical progressions, and motivate students to see how much fun tennis is! Camp runs RAIN or SHINE with alternate drills and training held indoors or in covered area in inclement weather.
Weekly Fee………………………………………….$169 BARC members/$189 non-members
Daily Drop In Fee………………………………….$49 BARC members/$69 non-members
Academy Training Camp                              10am – 2pm
This academy camp trains and prepares players for successful tournament and school results! We offer the area's finest academy training camp designed to take your game to the NEXT LEVEL this Break!  Players will experience both technical and tactical training daily, along with, fitness components, mental toughness on and off the court, and match play strategies throughout the week! We meet Rain or Shine!  BYOL (Bring your own lunch.)
Weekly Fee……………….……………..$179 BARC members/$199 non-members
Daily Drop-in Fee………………………………… $59 members / $79 non-members